New Visualization Features Improve Graphics and Communication in Revit
November 5, 2019

Posted by:

admin

Category:

Autodesk

,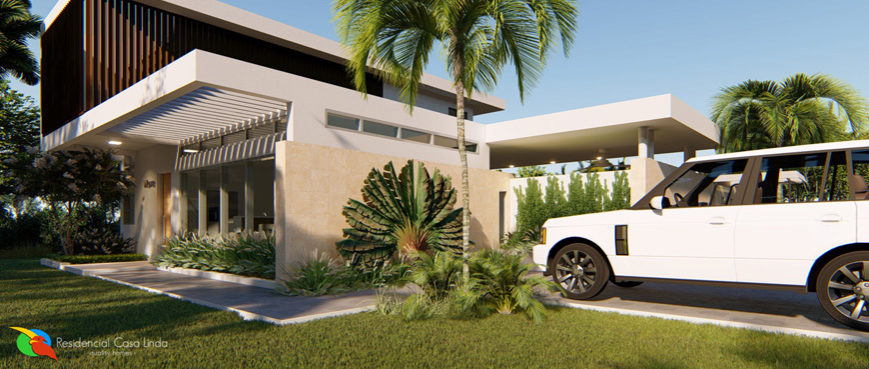 Teams can't collaborate on something they can't see. That's why, whether you're a structural engineer, architect, or any other professional working with BIM, visualization is key. And Revit 2020 packs a powerful punch in this department. Revit 2020 delivers features in a variety of categories under the visualization umbrella. These include ones that make the software a better open platform for integration with vendor partner programs.
"You have to be able to create good visuals and graphics to facilitate communication," says Harlan Brumm, Autodesk product manager for Revit. "Good visualization is about conveying design intent. Working with high-quality graphics features is an important way for professionals to create compelling visuals and save time and effort."
Here are a few ways in which Revit 2020 has upped the ante for performance in visualization. These are improvements since the 2016 R2 release that are worth mentioning because they work together to improve the final product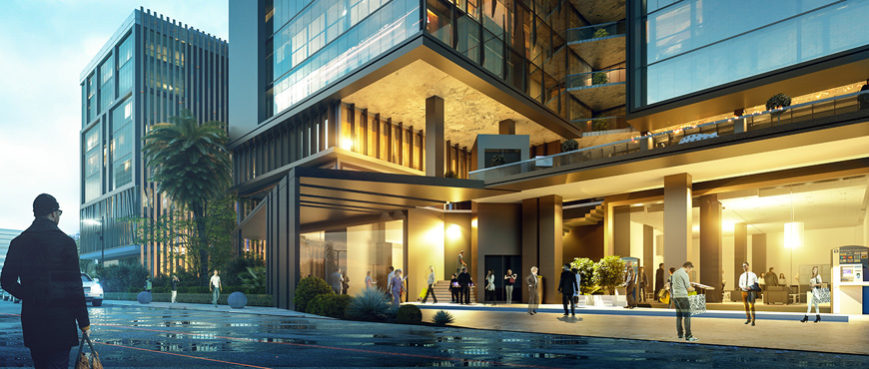 Cloud Rendering in Revit 2020 is more efficient, Brumm says. Once 3-D model views are sent to the cloud, rendered views are ready in no time at all. You can access immersive design and virtual reality through these enhancements.
Also enhanced is the new rendering engine, which allows you to work on other projects while rendering is being executed without tying up your computing resources.
"We have improvements for opening Revit model in 3ds Max, which makes the data interoperability between the two products a lot better," Brumm points out.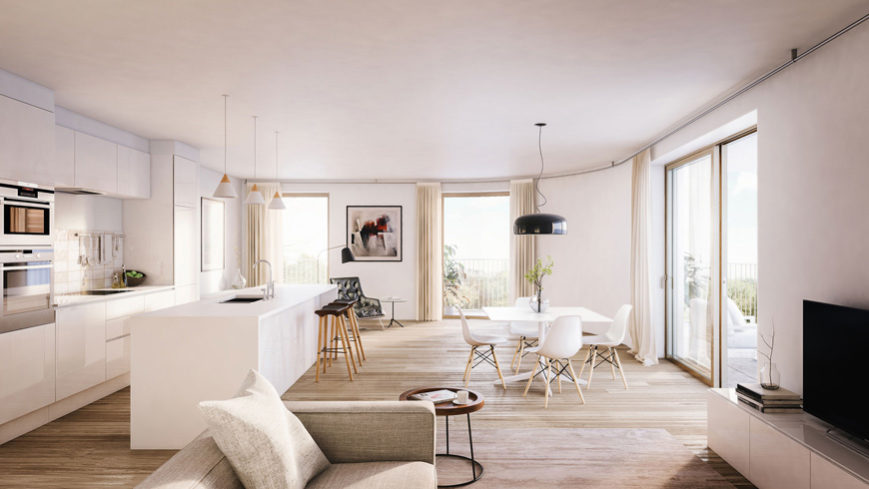 About Revit Architecture
Revit Architecture is a robust architectural design and documentation software application created by Autodesk for architects and building professionals. The tools and features that make up Revit Architecture are specifically designed to support building information modeling (BIM) workflows.
About Autodesk
Autodesk, Inc. is an American multinational software corporation that makes software services for the architecture, engineering, construction, manufacturing, media, education, and entertainment industries