Saudi Electricity Company/Implemented by Nahil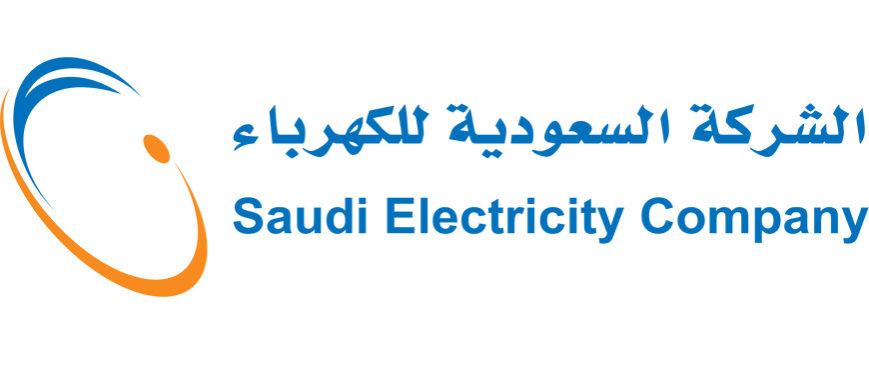 Project
The Saudi Electricity Company (SEC) was created through the merger of all electricity companies throughout Saudi Arabia. SEC adopted a systematic approach to consolidating the company to ensure consistent electric power services. Because Saudi Arabia is a huge country with vast expanses of desert; long coast lines; and high, mountainous areas, access to physical data, especially during emergencies, was often impossible. So SEC wanted to consolidate the infrastructure information of all merged organizations into a single electronic data management system (EDMS).
Solution
After extensive evaluation, SEC decided to standardize on ProjectWise. ProjectWise met SEC's requirements for a high-end, enterprise class engineering content management solution that supported open standards and integration with other enterprise systems. ProjectWise also provided web support and caching servers that enabled access to remote locations across the kingdom with poor connectivity.
Outcome
SEC has successfully established the EDMS across its Transmission and Generation sectors and achieved its strategic goal. All as-built data for all power plants, substations, transmission lines and underground cables are now in digital format and managed in an EDMS based on Bentley ProjectWise. Currently, there are about 10 million as-built drawings and document images being managed in the EDMS. Users from different regions can easily access documents from other regions within minutes.
Software
Currently, there are eight ProjectWise servers distributed across the kingdom, mostly in cluster configuration to provide high availability. Both Windows client and Web access interfaces are available for users to access the system. While the IT department manages the infrastructure, licensing, and support, regional teams own and manage the data. ProjectWise also provided tight integration with MicroStation, which was already the CAD standard in many parts of the company.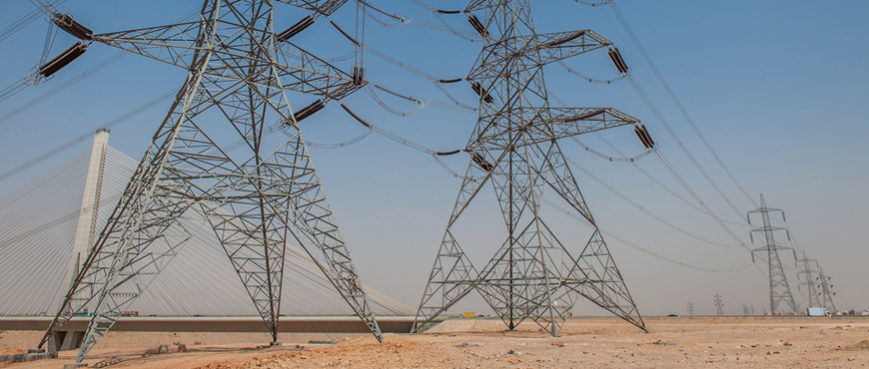 About Saudi Electric Company
Saudi Electricity Company is a Saudi electric utility company. It enjoys a monopoly on the generation, transmission and distribution of electric power in Saudi Arabia through 45 power generation plants in the country.
About Bentley Institute
Bentley Institute advances the infrastructure professions by encouraging and supporting Bentley Systems users' ambitions in going digital. Its initiatives attract and advance infrastructure professionals, and future professionals, through continuous learning about technology solutions, as well as project delivery and asset performance best practices.