Class of Your Own & Bentley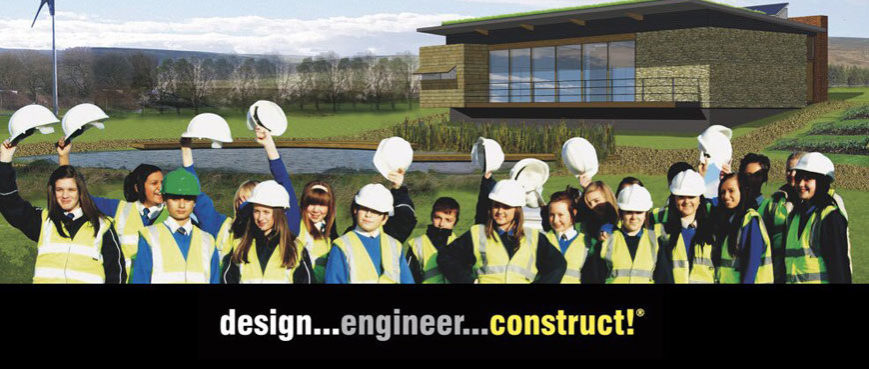 Class of Your Own, a UK-headquartered provider of STEAM (science, technology, engineering, arts, math) curriculum and built environment-focused learning programs for secondary school students, today announced a partnership with leading global provider of software solutions for the design, construction, and operations of infrastructure, Bentley Systems. The new, future-focused global curriculum, Design Engineer Construct!® (DEC) for the World's Infrastructure, has developed over several years through Bentley Institute's support of Class of Your Own's DEC programs and provides opportunities for students to gain hands-on knowledge and skills for careers in infrastructure professions.
DEC is currently accredited and used in schools throughout the United Kingdom. The new program is already expanding into schools in Ireland, Lithuania, Thailand, and the United Arab Emirates and offers technology education and project-based, real-world experiences through interaction with industry professionals. The DEC curriculum for students ages 11 to 18 years is offered at intermediate levels to encourage and excite learners and is enhanced by Bentley's engineering design and 3D modeling technologies including ContextCapture, OpenBuildings, OpenRail, and OpenRoads ConceptStation. The more advanced Future Infrastructure qualification framework, for students ages sixteen and older, including foundation level study at colleges and universities, focuses on rail, highway, port, and hyperloop projects.
About Class of Your Own
Class of Your Own is headed by founder and Chief Executive Alison Watson, MBE, a land surveyor, educational pioneer, and industry evangelist. Class of Your Own has been delivering workshops, projects, and built environment-focused student engagement programs to schools and colleges since 2009 and, from September 2012, the fully accredited DEC learning program.
In addition to the support from Bentley Systems for this and other initiatives, Class of Your Own is supported by Heriot Watt University as a key, long-standing partner in academia and by global industrial partners including Topcon Positioning Systems and Mott MacDonald Group.
About Bentley Institute
Bentley Institute advances the infrastructure professions by encouraging and supporting Bentley Systems users' ambitions in going digital. Its initiatives attract and advance infrastructure professionals, and future professionals, through continuous learning about technology solutions, as well as project delivery and asset performance best practices.