TRENDING COURSES
Your chance to be a trending expert in IT industries and make a successful career after completion of our courses.
BOOKS & LIBRARY
Masterstudy is one of the world's busiest public library systems, with over 10 million books, movies and other items to borrow.
CERTIFIED TEACHERS
Get professional education and reliable consultation by our team of certified teachers and instructors.
CERTIFICATION
Upon successful completion receive a certificate showing your achievement for completing one of our rigorous classes.
CENTER ACHIEVEMENTS
Here you can review some statistics about our Education Center
RECENT POSTS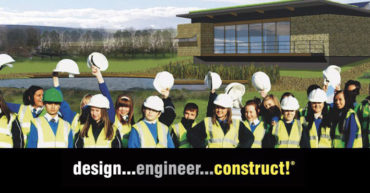 Class of Your Own & Bentley
Thousands of teenagers across the UK will have school lessons in mindfulness in an experiment designed to see if it can protect against mental illness.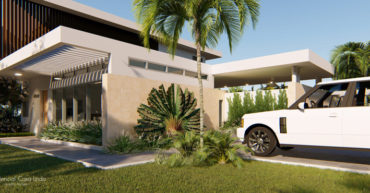 Top 10 Tips for Fusion 360 Beginners!
Hundreds of schoolchildren in the southern Philippines have fallen sick after eating durian-flavoured sweets, the provincial governor said Saturday.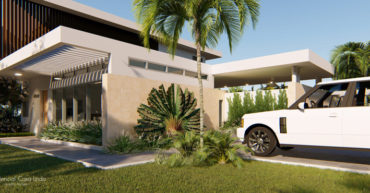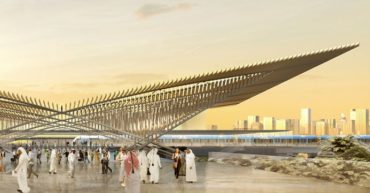 STAY TUNED

WITH US

Subscribe now and receive weekly newsletter with educational materials, new courses, interesting posts, popular books and much more!
GET THE COACHING TRAINING
BY
ADAM JONES FOR FREE
It's limited seating! Hurry up

Ayat Fadi
Interior Designer
Fusion 360 will help me a lot as an interior designer, As I can design my own pieces "Custom Furniture" and render it. So I can give a nice 3D for the clients.
However, I like the location of the center because we can easily reach it and the interior of it is so comfortable. The PCs provided are fast and strong and can handle heavy renders.

Rana Shabib
Civil Engineer
It's my first time going to a training center, I am very pleased to have IQTIDAR training center as my first and I really don't regret it. I met their employees their lecturer and how they deal with us, it is so good to have this relationship between the student and the employee.

Ismaeel Mohamed
Process Engineer
I studied Six Sigma Green Belt Certification, the good thing about the course is that you can use it in any field not necessarily in production or manufacturing fields. Any process you have you can implement Six Sigma in improving it to find out where you have any problems or produce waste etc…

Sayed Ali
Mechanical Engineer
I've been to a lot of training centers lately during the last two years for professional certifications, they were all good, but IQTIDAR Training Center was very special we just don't come to the class and leave, we socialized with the staff and everybody is friendly around here.